Don't be shy, come and say hello.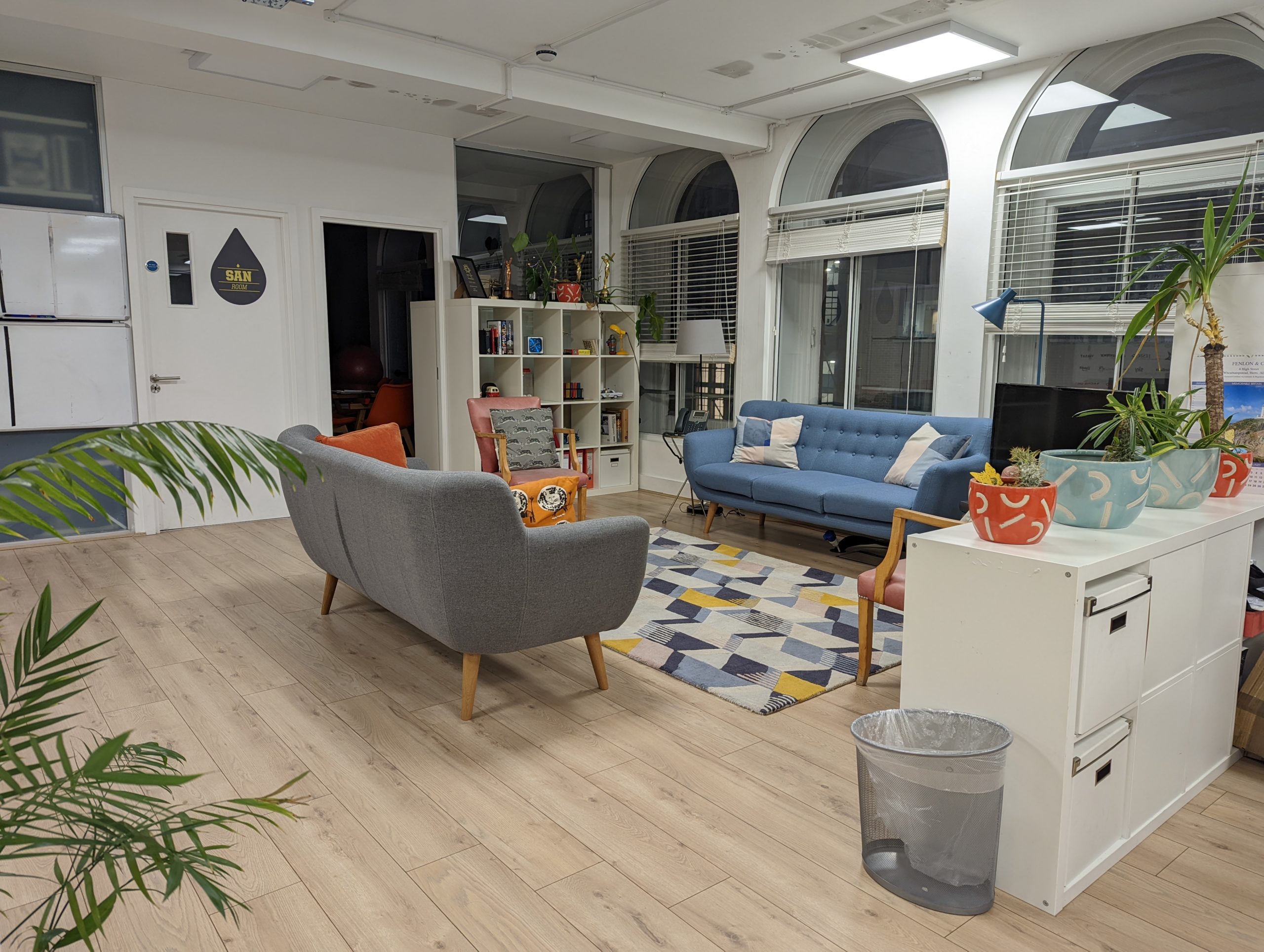 TellyJuice Towers
TellyJuice
20-24 Old Street
London
EC1V 9AB 020 7490 8045
enquiries@tellyjuice.com
We can help with advice or a quote.
Give us a call and we'll talk through your ideas.  Drop us an email and we'll get right back to you, or fill in this form and we'll be in touch asap.